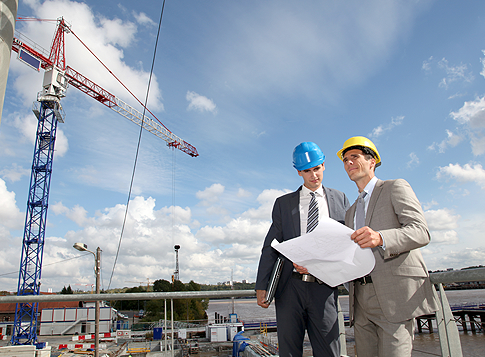 DA Aus Projects is a construction firm based in Concord West, NSW, Australia. Headed by Danny Coral, the company has been ably steered to be one of the sought after construction firms in Sydney. Danny Coral has extensive experience managing and working on different types of construction projects since June 2005.
The Projects undertaken by us vary from Project Management to Constructions. Irrespective of whether they are extensions of a building, a shop fit out or constructing an entire building, we have the expertise and technical know how to carry out a project of any size. DA Aus Projects is proud to state that we have always completed our projects on schedule.
Our team of consultants at DA Aus Projects range from Project Managers, Engineers, Accountants, Technical Experts, and Skilled Professionals who are experienced and licensed to work in Australia. They bring to our projects the invaluable intuitive knowledge gathered from working in various projects for many years. This gives us an advantage over other construction firms in Sydney. We also work with other professionals like sub-contractors and transport services to ensure our work is carried out without impediments and delays.
At DA Aus Projects our aim is to be the No. 1 construction company in Sydney providing superior quality service.
DA Aus Projects is always on the lookout for new technological developments in the field of construction in order to provide a high quality of service. We endeavour to use the latest in state of the art technology to ensure our clients are provided with a professional service of a high standard.
DA Aus Projects takes its responsibilities very seriously. We ensure that all our staff are properly equipped with safety equipment and are trained in maintaining a safe work environment. They have also been provided insurance coverage according to the Work Health and Safety Act of 2011.